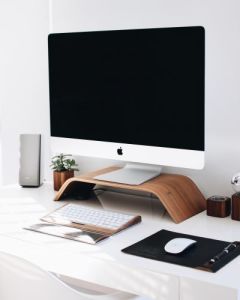 web design
The majority of my time is spent on websites. Whether that means creating new ones, fixing sites that aren't quite what a business had in mind, or starting from scratch.  This is what I spend almost all of my days and nights doing!
curriculum design
I spent 10 years teaching school.  When I finished that experience I began creating online curriculum for the state of Idaho.  I created 120 online lesson plans use for the students of Idaho. I have also assisted clients in assembling Kajabi curriculum in a logical and complete format.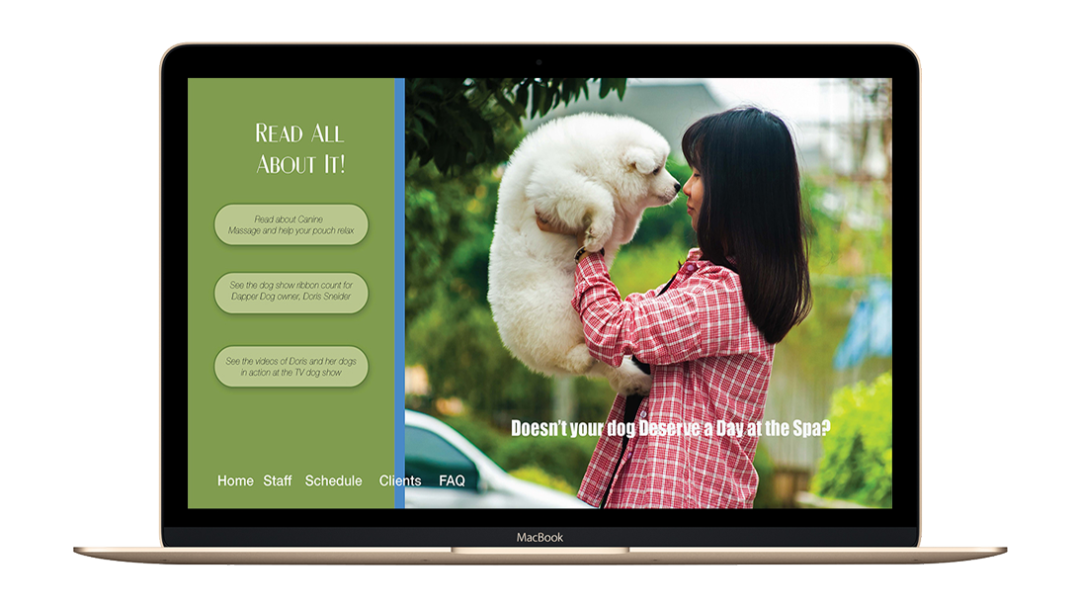 kajabi
The Kajabi system is very specifically designed for selling.  And in fact, what they really like to sell is classes. They are set up for the user to share their knowledge with the world.  I help people get their sites set in and put their best foot forward. I can help you show your best self and help you make the process as automatic as possible, with Pipelines, and auto emails, which will leave you free to generate leads and pay attention to more important things.